Educational Uniforms

YFM uniforms believe that schooling uniforms play a major role in building memories of childhood. Students spend the majority of their schooling life in the most uncomfortable, impractical attires throughout their schooling life typically. YFM uniforms stand for providing innovative, comfortable and practical school wear solutions for the institutes, that will encourage the students to be focused, comfortable and confident.
School uniforms for different days, sports uniform, yoga uniform, college uniforms, event uniforms are all available in customised packages for you to choose from.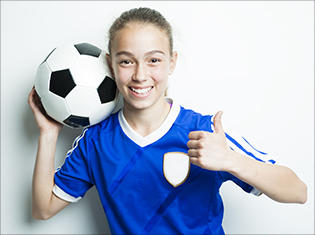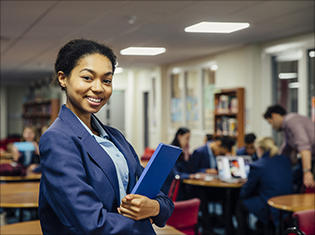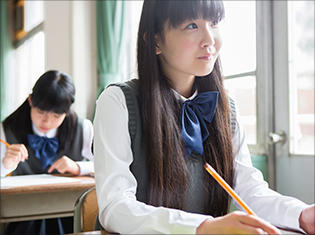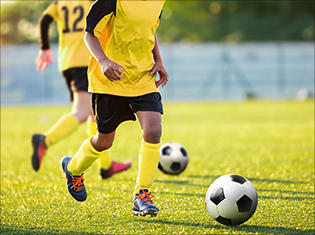 We are dedicated to providing trendy, cozy and practical uniform solutions for the educational institutes. Our design team knows, the pain of being in the most uncomfortable set of uniforms that if given an option they would never wear again! Hence, we strive to provide you with the best material solutions depending on the climate, place and the activity. We do not compromise with the look as well, trendy uniforms are much needed to elevate confidence levels of the students that would go in hand with the reputation of the institutes. The colors and trims will be chosen according to the aesthetics and identity of the institute. The design of the school wears that will be proposed will be stylish, practical and comfortable with different pairing options.
Our Clients