Security Uniforms

The people performing their duties in the security sector have to be active, alert, dependable, authoritative and assertive. These qualities should be necessarily reflected through the uniforms they wear as well.
YFM

uniforms are trustworthy manufacturers

of security uniforms. We

cater to the need of this sector by providing practical

and insightful design packages that could be customised by opting different color

combinations, design features, patches, fabric solutions etc.
We produce high quality- regular wear, outerwear, reflective wear and different types of accessories as part of security uniforms for our clients.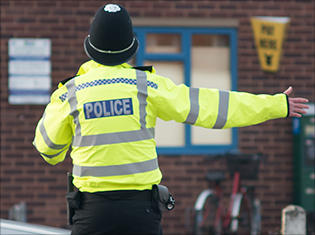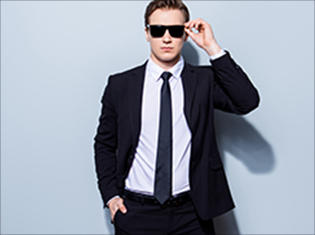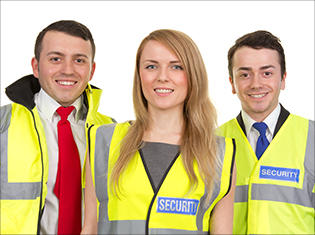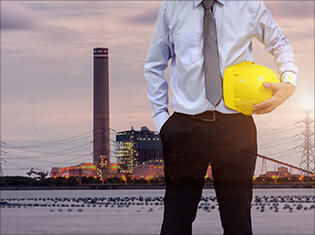 Our Client