Special Uniforms

We believe special responsibilities need special attention to ensure and cater to the needs. The occupations that deal with the health of people are some of those that are bound for consistent contemplation. YFM uniforms is the right place for those companies, that require the best quality uniforms for disaster management troops, medical institutions, pharmacies, Labs etc. We are committed to providing high performance, emergency service providing uniforms that are innovative in design.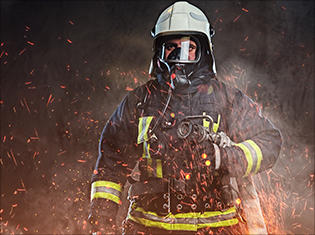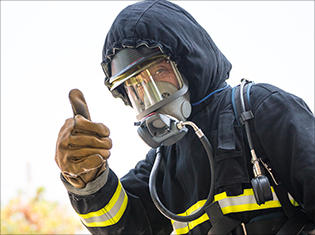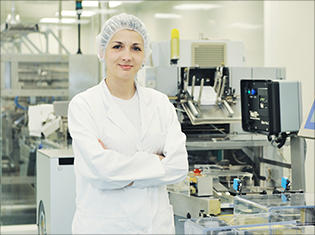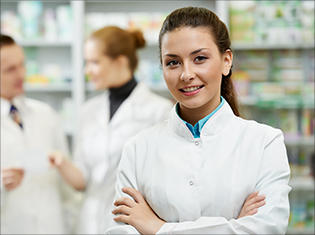 YFM uniforms for medical institutes: We supply & stock Surgical & Surgeon Gowns, Nurse Scrubs, Nurse Uniforms, Ward boy Uniforms, Front Office Uniforms, Lab Coats, Surgical Masks, 3-Ply Surgical Masks, Doctor Coats, patient gowns and any other type of wearables that you propose. The uniforms will be specially designed considering the sensibilities of the occupation. The focus is to to provide maximum comfort, hygiene
and accessibility.
Disaster Management Uniforms

: Like fire safety uniforms need various features that will enable the fighters or rescuers to act swiftly, without getting bothered about their own safety. This is ensured by the durable, utilitarian uniforms that we specially design keeping functionality and protection in mind.
Our Client